Thanks for Your Support
Become a member or log in to watch this video.
---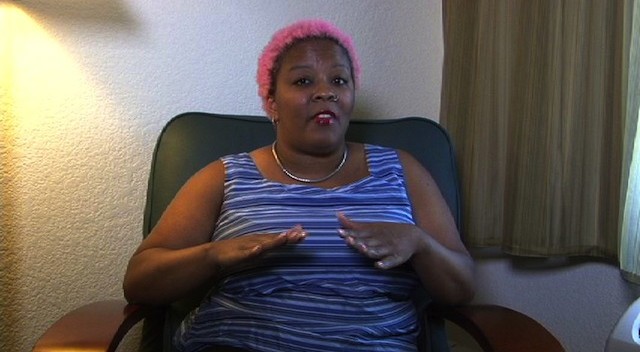 Mollena Williams returns to the subject of fearless monogamy in a world of kinksters by talking about boundaries. She emphasizes the importance of figuring out exactly where your monogamous boundaries are in regards to your partner and yourself playing. Mollena points out that different people and different relationships have different needs, whether they are personal or shared with your partner. Most of all, she lets you know that when you figure out your boundaries, they are yours and you have every right to protect them because no one else will do it for you.
Monogamy Without Shame
Monogamy Without Shame: Negotiating Boundaries