Thanks for Your Support
Become a member or log in to watch this video.
---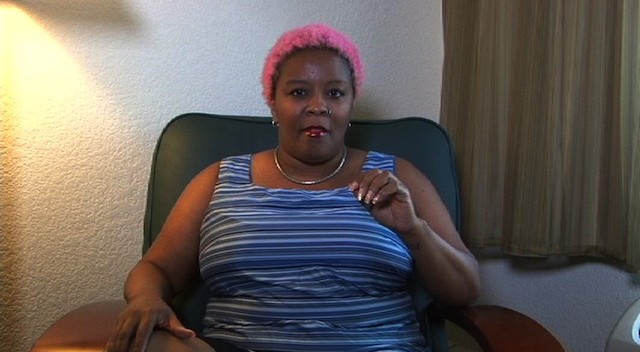 Mollena Williams continues to outline some of the difficulties of being a monogamous person in a kinky world through this video. Social pressure from peers, from partners, and even from friends can all make a "mono-amorous" person feel that they should compromise, she says, but boundaries are there for a reason. Mollena offers several strategies for protecting your own values and needs in a graceful yet firm manner when thoughtless people question them.
Monogamy Without Shame
Monogamy without Shame: Dealing with Social Pressure