Thanks for Your Support
Become a member or log in to watch this video.
---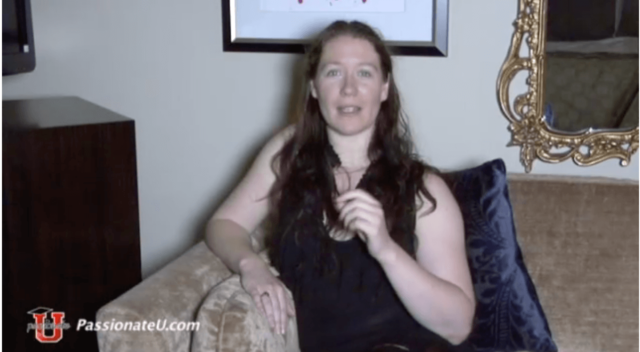 After her first video explained how pleasure can reduce stress, here Julie Hekate goes into the actual implementation of the concept. She explains how to deliberately stimulate the senses with things that you enjoy, especially focusing on sensual or sexual touch. This method helps stimulate hormones such as oxytocin and lets you access the "calm & connect" system more easily.
Pleasure for Stress Reduction & Health
Pleasure for Stress Reduction and Health: the Application
Pleasure for Stress Reduction & Health
Pleasure for Stress Reduction and Health: the Application