Thanks for Your Support
Become a member or log in to watch this video.
---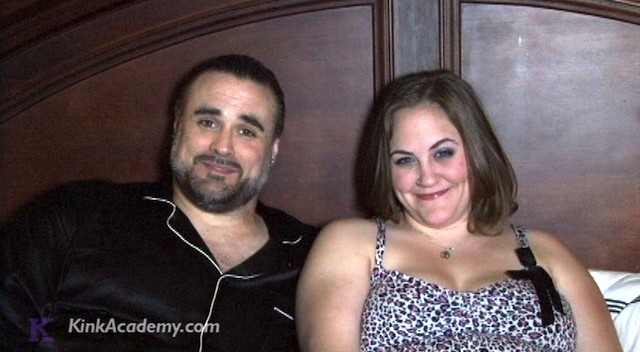 Scotty and Alex cool down after all the spanking action of the previous clips by talking about the physiology of this kind of impact play. There are a lot of things that can go on, from reddening of the skin to the "leathery" feeling from a lot of spanks. Alex gives her perspective and her favorite methods while Scotty reminds us that everybody's different and that there's no telling how a certain skin type will react – so do what's right for you.
Sensual Spanking
Spanking: Physical Responses