Thanks for Your Support
Become a member or log in to watch this video.
---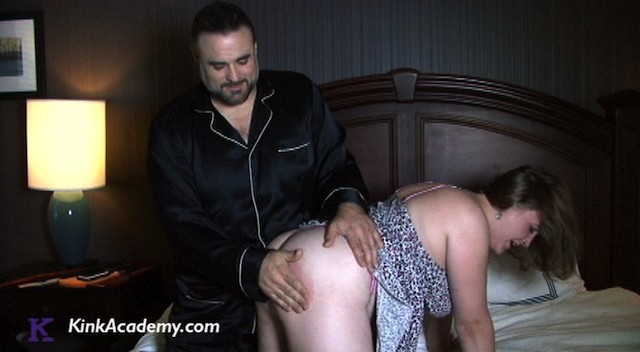 Scotty shows how to ramp things up in a spanking scene in this clip with the enthusiastic bottoming skills of Alex. They demonstrate how both sides improve the connection between spanker and spankee using variations in tempo, pressure, and impact. With all the work of teaching, both his hand and her ass are quite red, and in the next clip Scotty will explain how best to solve at least one of those.
Sensual Spanking
Sensual Spanking: Building Intensity