Thanks for Your Support
Become a member or log in to watch this video.
---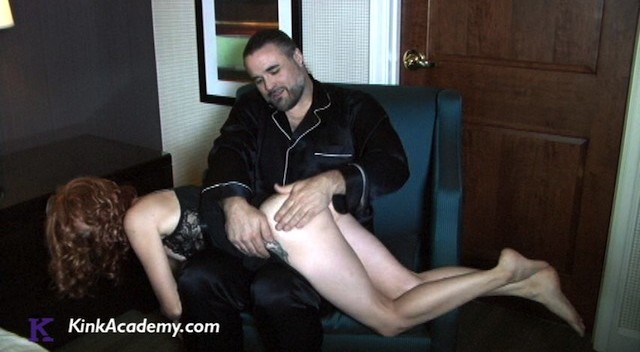 Scotty and Annie demonstrate one of the most iconic kinks out there: a traditional "OTK" or "Over-the-Knee" spanking. Scotty talks about technique and positioning, and then as they get into the spanking a truly unique teachable moment provides some additional advice for keeping a scene fun.
Sensual Spanking
Spanking Over-the-Knee: On a Chair, Part 1