Thanks for Your Support
Become a member or log in to watch this video.
---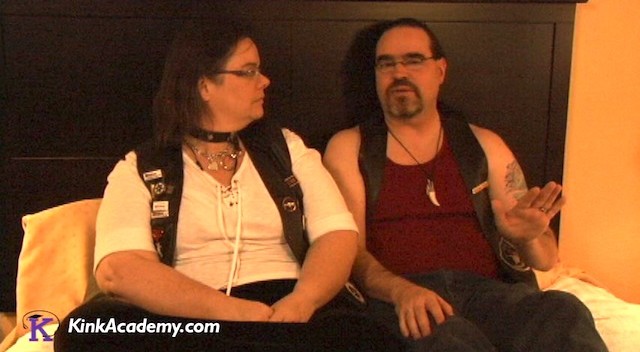 Dan and Dawn continue to explain why writing down the elements of a power exchange relationship can be beneficial. They talk about the courage required to honestly express your needs and wants and how that can lead to developing core principles that are the basis of a working relationship.
Foundations of M/s
Foundations of M/s Relationships: Write it Down, Part 2