Thanks for Your Support
Become a member or log in to watch this video.
---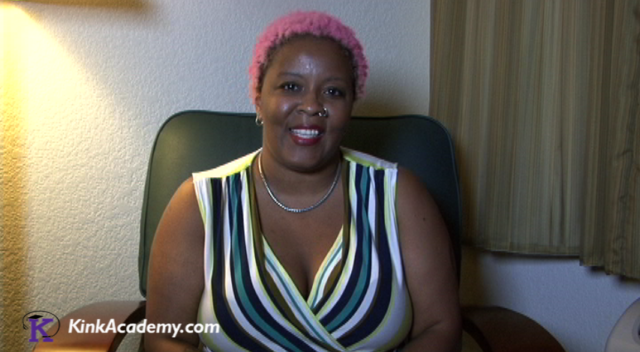 In this clip, Mollena explains why it's important to understand your reasons for pushing your own boundaries. The short answer is: do it for yourself, not for other people. But there are a lot of variations in how both of those things look. Also, Mollena explains how fear can be both an aphrodisiac and a good warning sign when you're negotiating your limits with play partners. This is a great clip to watch before playing so that you can clearly examine your own desires before you dive in!
Boundary Smackdown
Boundary Smackdown, Part 2: Negotiation