Thanks for Your Support
Become a member or log in to watch this video.
---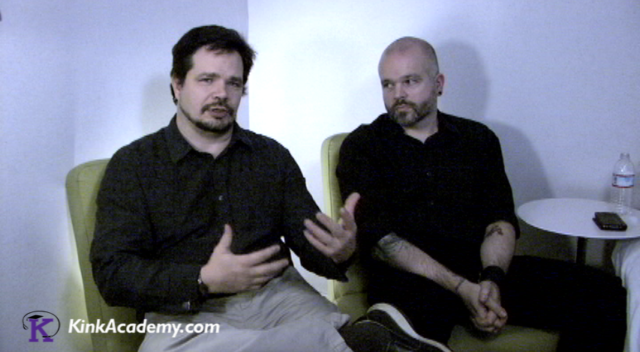 In this first clip of a multi-part series, JP Robichaud (Ropenspace facilitator and rigger for the Keyhole Sessions in Toronto) and Graydancer talk about some of the finer points of negotiation, and how to work through common misunderstandings. This clip describes a technique developed by Jim Duvall (Seattle kink educator) for making sure all medical issues are covered. They also begin to discuss the fuzzy term "sexual contact" and how to avoid it being a dangerous boundary.
Rope Negotiation
Rope Negotiation: Advanced Questions, Part 1