Thanks for Your Support
Become a member or log in to watch this video.
---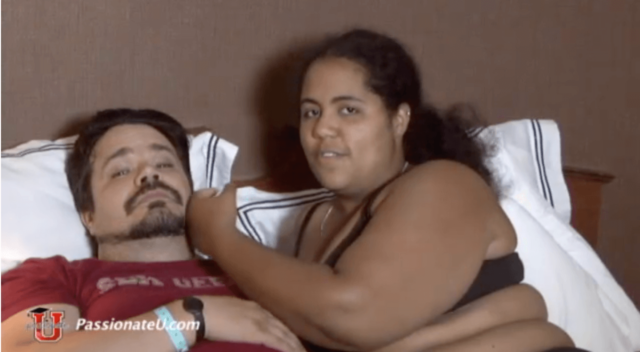 In this clip Poetic talks about various ways of kissing the male body, dealing with more body hair (especially beards). She also talks about little love-bites and using the tongue on the neck and face. Gray also discusses how you can deal with hickeys in a mature and adult manner.
Kissing Beyond the Lips
Kissing Beyond the Lips Part 2