Thanks for Your Support
Become a member or log in to watch this video.
---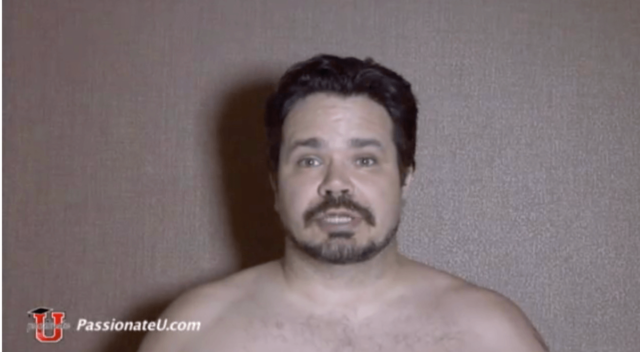 This three-part series is an exercise in self-awareness that Graydancer and Poetic created in an unrehearsed shoot. This first part shows Gray talking bluntly about the parts of his body that he is sensitive about. Top to bottom he talks about what things make him feel unattractive and why. In part two Poetic does the same thing, but in Part three they will turn it around and tell each other about the parts of each other's bodies that they love.
We strongly recommend you watch all three clips together, and also that you only try this exercise with a trusted partner. It can inspire very powerful and possibly painful emotions.
Body Image Exploration
Body Image Part 1: What Gray Doesn't Like