Thanks for Your Support
Become a member or log in to watch this video.
---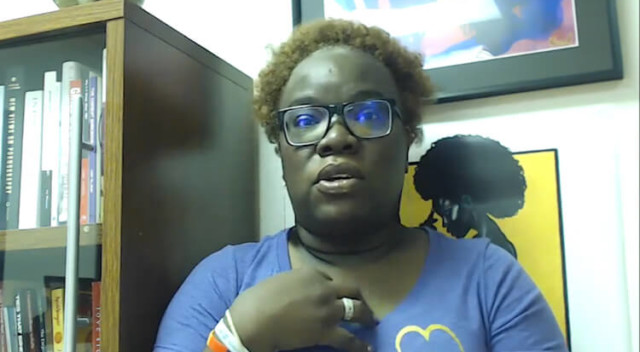 Trying to understand all the ways that race, class, and gender intersect in polyamorous communities is a big challenge, but Ruby B. Johnson is up for it. This is the first part of a three-part overview (parts A, B, and C) where Ms. Johnson brings both sociological research and personal experience into a nuanced discussion on the subject.
This video has been close-captioned for the hearing impaired.
Intersectional Polyamory
Intersectional Polyamory: Race, Class, & Gender – Part 2