Thanks for Your Support
Become a member or log in to watch this video.
---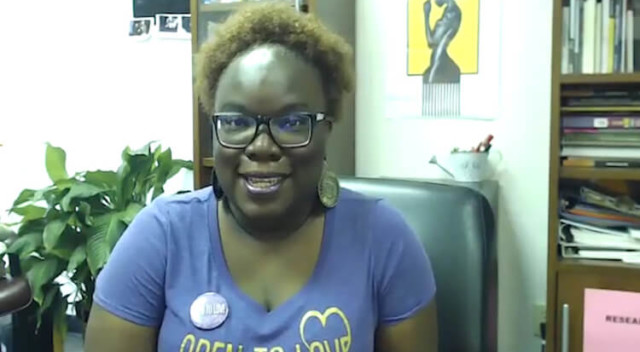 In the first of a two-part clip, Ruby B. Johnson begins to go into the ways that classism can pervade polyamorous communities and even relationships, using the example of the "Unicorn" type of relationship and the ways it can be unfair.
This video has been close-captioned for the hearing impaired.
Intersectional Polyamory
Intersectional Polyamory: Race, Class, & Gender – Part 5
Intersectional Polyamory
Intersectional Polyamory: Race, Class, & Gender – Part 5