Thanks for Your Support
Become a member or log in to watch this video.
---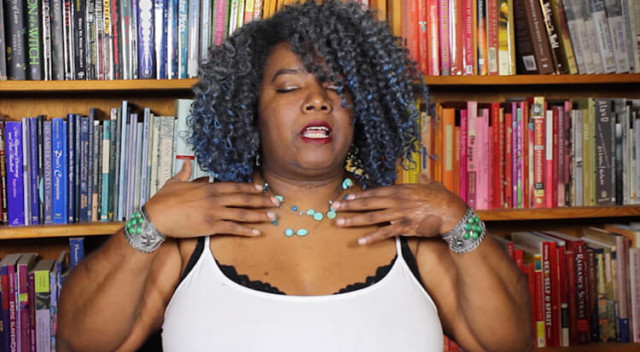 Now that you know the "why", M'kali Hashiki breaks down exactly how to do the "Anal Breath." She goes step by step, offering tips to help you relax into the practice, and also provides several ways you can check to make sure you're doing it effectively regardless of your experience or body type.
This video has been close-captioned for the hearing impaired.
Erotic Breath Work for Kinksters
Erotic Breath Work: Anal Breath-How to Do It