Thanks for Your Support
Become a member or log in to watch this video.
---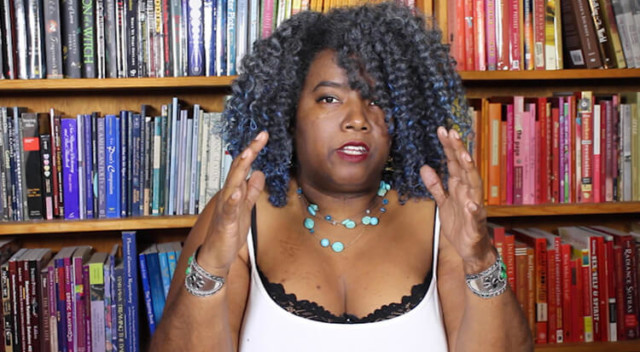 Now that you know how to do the "Anal Breath" technique, M'kali starts to explain some ways it can be used directly to improve your kink! She starts with talking about how a "3-minute" practice combining the Anal Breath, somatic touch, and eye-gazing can be used to bring you and your partner more in tune with each other and the mutual desires before the scene even starts.
This video has been close-captioned for the hearing impaired.
Erotic Breath Work for Kinksters
Erotic Breath Work: Sharing Energy Before a Scene