Thanks for Your Support
Become a member or log in to watch this video.
---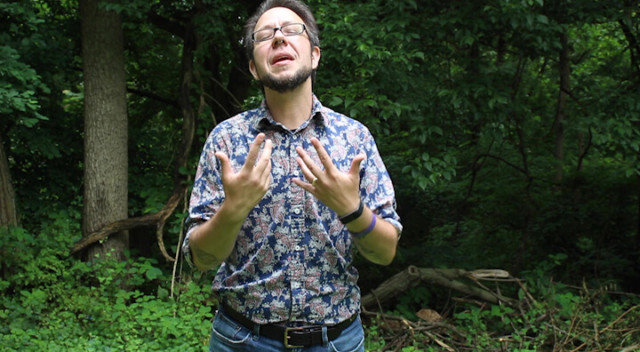 The whole point of exploring role-play in your kink is to see what kind of emotions you can evoke and create both for yourself and those with whom you play. Some of these emotions can be fun, some scary, and (often) the goal is to find out which ones are sexy — as Lee puts it, finding the "eroticness" of yourself and your play. Lee closes this series by inviting you to explore the emotional worlds within you and your relationships by taking a "deep dive" into role play.
This video is closed-captioned for the hearing impaired.
Exploring Role-Play
Exploring Role-Play: Handling Emotions