Thanks for Your Support
Become a member or log in to watch this video.
---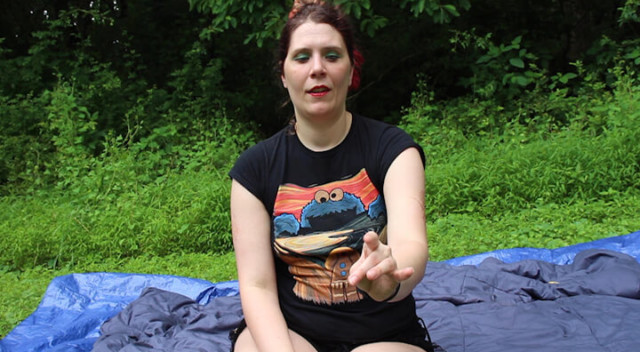 Now that you know what to expect, SlutPhD goes over some of the ways you can avoid problems during your suspension scene. Some of it is basic, like "eat a meal so you don't faint" and "pee before you get tied up." She also talks about some methods of self-evaluation so that you can know better what your body is doing and communicate that to your top. Overall, she stresses that developing a good sense of body-awareness will help your suspension go as planned. 
This video is closed-captioned for the hearing impaired.
Rope Bottoming with SlutPhD
Rope Bottoming for Suspension: Tips & Safety