Thanks for Your Support
Become a member or log in to watch this video.
---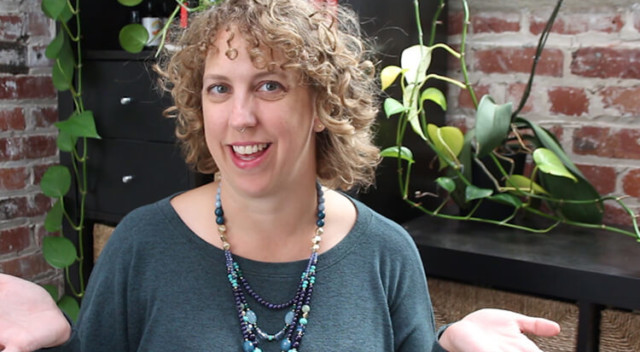 This clip is one of the things that sets Marcia B. apart from most sex educators: she tackles the questions that are rarely asked. In this particular case, it's the idea of when people think sex is over. Is it when one person has an orgasm? Or when both do? What if neither does – or wants to? What if there are outside factors like family, jobs, or even just mood that changes things? She explains how the answer to the question is both a personal one and an important one to communicate to your partner(s). She also reminds us of how consent plays into this question as well.
This video has been close-captioned for the hearing impaired.