Thanks for Your Support
Become a member or log in to watch this video.
---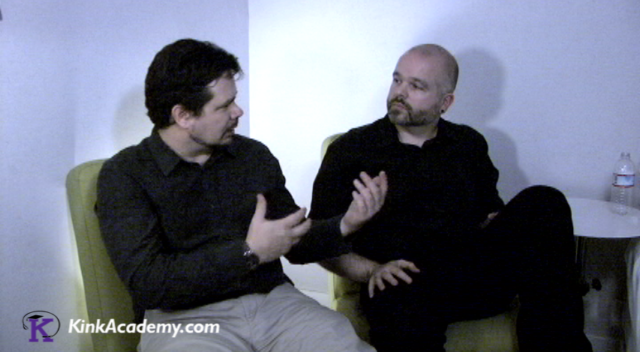 Graydancer and J.P. Robichaud move into the final segments of their rope negotiation series by talking about what the top needs. It's rare that a rigger is asked "What do you want to get out of a scene?" but that is just as important as the bottom's desires. They talk about ways to figure out what you need and how to express it to a partner to increase the chances of a great scene happening.
Rope Negotiation
Rope Negotiation: Knowing What You Need, Part 1