Thanks for Your Support
Become a member or log in to watch this video.
---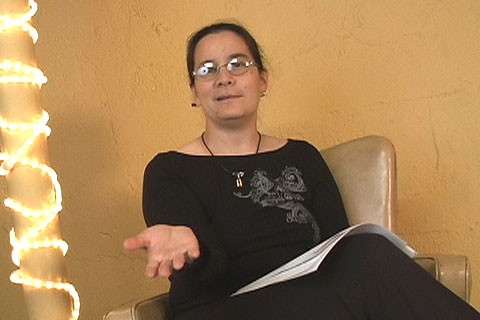 Continuing on the topic of 'real life logistics' when living a S&M 24/7 relationship, Cecilia Tan talks more about how an individual's financial earnings don't always match up with the BDSM 'role' that has been adopted and how that might affect kinky play. She discusses the ways to work with the realities of finances within the framework of your dynamic and uses more personal stories to illustrate her suggestions.
Managing SM 24/7
Managing S&M 24/7 Relationships: Earnings