Thanks for Your Support
Become a member or log in to watch this video.
---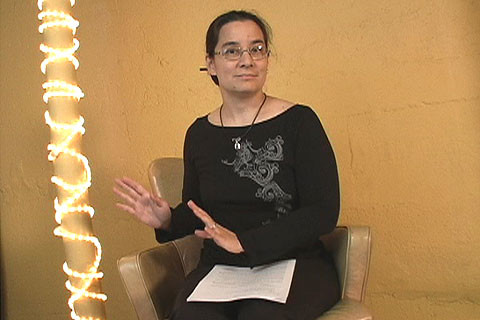 Now Cecilia gets down to the nitty gritty of living in a 'real life' relationship and explains how to navigate the basics of 'wage earning' and 'household upkeep' when attempting to live in a S&M 24/7 lifestyle. With her humor and personal anecdotes, she discusses the sometimes difficult act of reconciling your kinky interests with the realistic needs of the relationship and household.
Managing SM 24/7
Managing S&M 24/7 Relationships: Division of Labor