Thanks for Your Support
Become a member or log in to watch this video.
---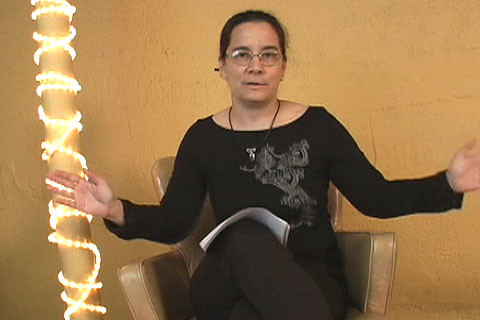 Cecilia Tan goes over the ways to negotiate and make more conscious choices while finding your role in a S&M 24/7 relationship. She discusses the variety of 'roles' that individuals may take on during the course of time, and how many seemingly incongruous 'labels' can actually be embodied by the same person. Cecilia talks about how these roles can be changed with the realities of a full time relationship.
Managing SM 24/7
Managing S&M 24/7 Relationships: Roles