Thanks for Your Support
Become a member or log in to watch this video.
---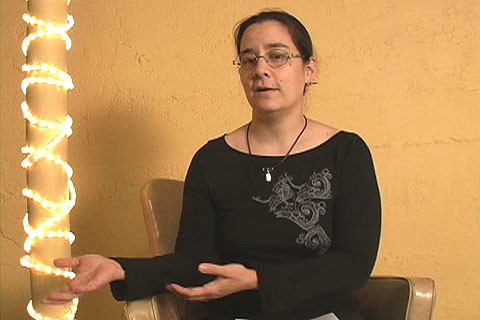 The topic of 'refusing' or 'requesting' within the power dynamic can be confusing and can contribute to the deterioration of the relationship unless prior negotiation is taken care of. Cecilia Tan gives lots of great suggestions for discussing the real need to consider each person's right to ask for or deny playtime. With the important reminder that negotiation is an on-going experience in any 24/7 experience, Cecilia brings up the key questions to talk about when establishing relationship boundaries with consideration to real life needs.
Managing SM 24/7
Managing S&M 24/7 Relationships: Dynamics of Refusal