Thanks for Your Support
Become a member or log in to watch this video.
---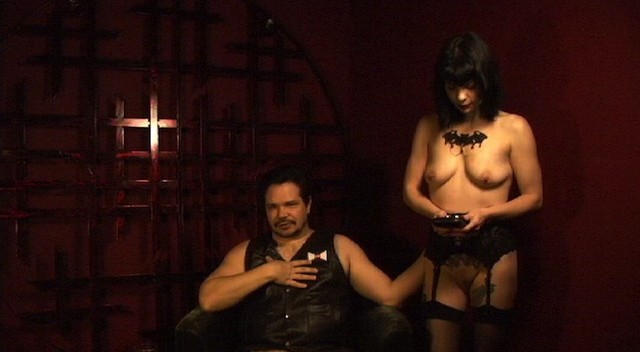 GrayDancer – with the help of Miss Cherries Jubalie – continues his series on cigar play with this eight-minute, part-one video. They demonstrate cigar play service: presentation, selection, moistening, lighting, and more. Gray offers numerous practical and erotic tips throughout the clip. Stay tuned for part two when Gray and Cherries show what to do with a beautiful burning cigar.