Thanks for Your Support
Become a member or log in to watch this video.
---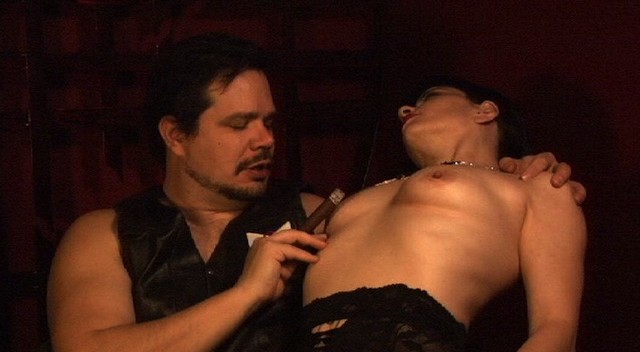 GrayDancer continues his cigar play series with Ms. Cherries Jubalie during this five-minute video. He demonstrates ways to play – safely, smartly, and sexily – with the cigar's heat all over the human body. Gray also covers such topics as burning hair, sudden movements, and more. He continues the play with the next clip on cigar smoke.