Thanks for Your Support
Become a member or log in to watch this video.
---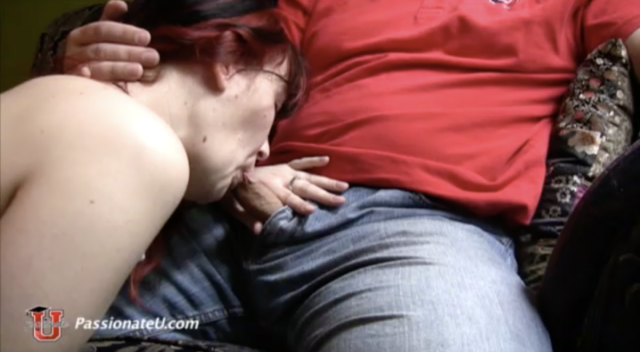 GrayDancer continues his series on blowjobs during this six-minute, part-two video. As Naiia begins oral sex on Gray, he discusses some of the reasons why a person may enjoy giving blowjobs; and he then highlights how such motivations affect the reception of oral sex. He also covers the benefits of keeping your clothes on – and gives some tips on how to maintain safety and add to the pleasure as well. Stay tuned for much more in Gray's upcoming clips.
Receiving Blowjobs Gracefully
Receiving Blowjobs Gracefully: Getting Into It – Part 2
Receiving Blowjobs Gracefully
Receiving Blowjobs Gracefully: Getting Into It – Part 2