Thanks for Your Support
Become a member or log in to watch this video.
---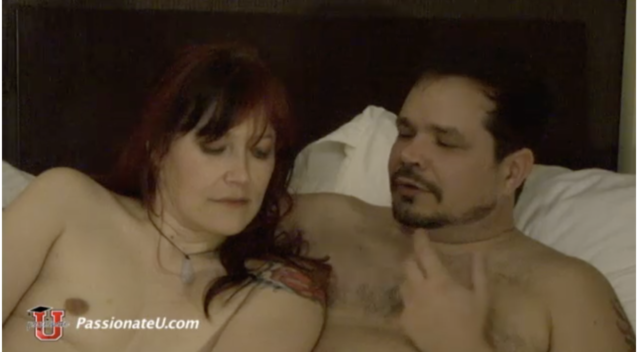 Naiia finishes off the series with Graydancer by providing some insight from the other side of the blowjob. She emphasizes the preference for feedback, whether enthusiastically positive or tactfully negative, and explains a few of her other preferences from her partner when giving a blowjob.
Receiving Blowjobs Gracefully
Receiving a Blowjob Gracefully: From the Other Side
Receiving Blowjobs Gracefully
Receiving a Blowjob Gracefully: From the Other Side