Thanks for Your Support
Become a member or log in to watch this video.
---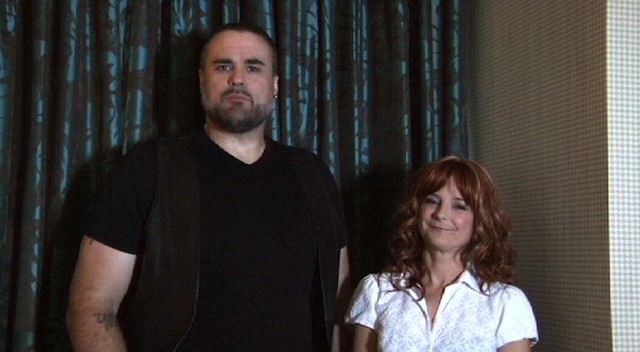 Annie and Scotty begin to explore the many ways that the submissive woman can eroticize a power exchange relationship with a dominant man. They talk about the way this kind of role play can release inhibitions and allow the woman to freely explore her more "slutty" side. Being the object of desire for a powerful man is quite a trip, a fact  Annie enthusiastically shares her own passionate opinion of in this clip.
Male Domination & Female Submission
Male Domination & Female Submission: the Submissive Perspective