Thanks for Your Support
Become a member or log in to watch this video.
---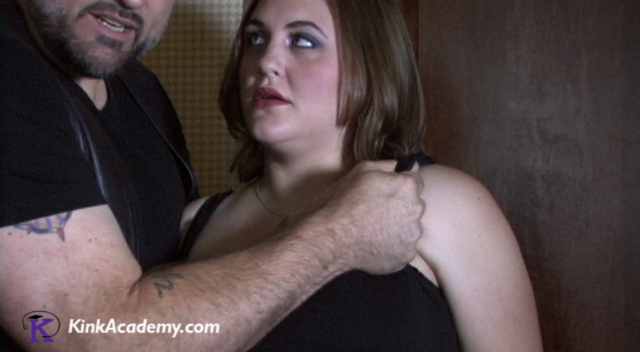 In the clips with Scotty and Annie, a big part of the domination is in the size difference between the two. What happens to the techniques if there is not the same physical relationship? In this series of clips Scotty talks about how to adapt the dominant body mechanics with the voluptuous Alex. He begins with standing, talking about how to use the hands, arms, and entire torso to emphasize a power exchange in this fantasy role-play.
Male Domination & Female Submission
Male Domination, Female Submission: Standing Adaptive Techniques