Thanks for Your Support
Become a member or log in to watch this video.
---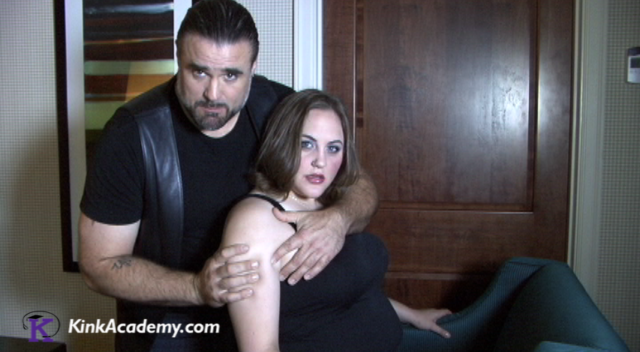 In the second video on adapting techniques when your physiques are similar Scotty and Alex move to the knees. Scotty shows how the back is the key to controlling the submissive's position and how he uses his own body to dominate the situation when she's on her knees. With a combination of safety and hotness they demonstrate several methods to spice up your own fantasy role-play scenes.
Male Domination & Female Submission
Male Domination, Female Submission: Kneeling Adaptive Techniques