Thanks for Your Support
Become a member or log in to watch this video.
---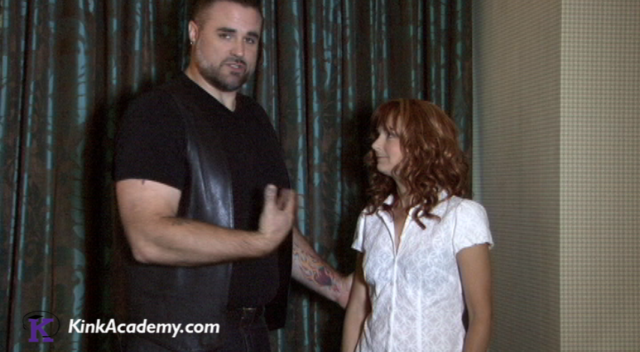 When playing with the role play of power exchange, the way you interact with each other nonverbally is just as important as what you say. In this clip Scotty draws on the principles of body language, sports, and fantasy to reinforce the power dynamic between the man and the woman.
Male Domination & Female Submission
Male Dominance, Female Submission: Touch