Thanks for Your Support
Become a member or log in to watch this video.
---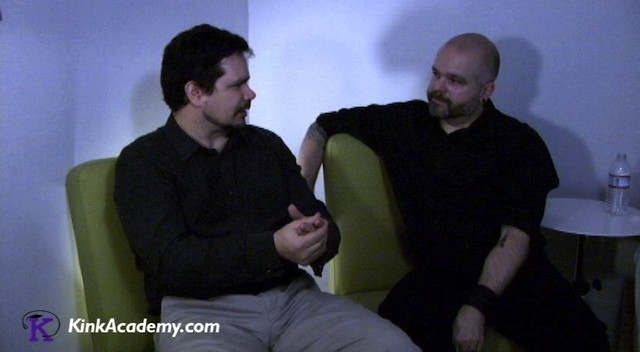 Graydancer and JP Robichaud (a rope bondage enthusiast from Toronto) begin a series about the idea that the path is as important as the destination in a scene. They discuss the importance of identifying the purpose of your rope bondage: for the feelings evoked, or for some finished product like a photograph? This is the first of many videos as they explore the ways to make your rope bondage scene more powerful.
Rope Bondage: Process vs Product
Rope Bondage: Process vs. Product, part 1