Thanks for Your Support
Become a member or log in to watch this video.
---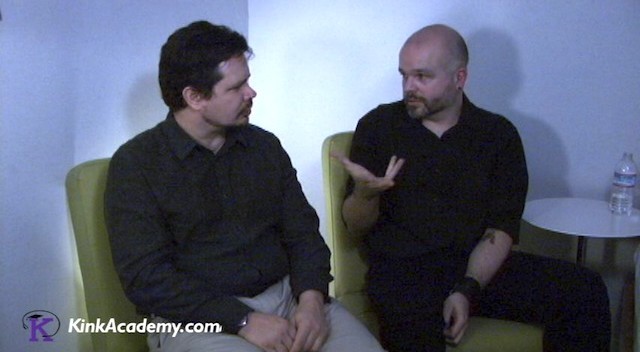 Gray and JP conclude their discussion about what it means when you separate the means by which you do rope bondage from the finished result. Challenging riggers to examine what their personal relationship with their art is, they end with some ideas of how to add more meaning to your bondage experience.
Rope Bondage: Process vs Product
Rope Bondage: Process vs. Product, Part 4