Thanks for Your Support
Become a member or log in to watch this video.
---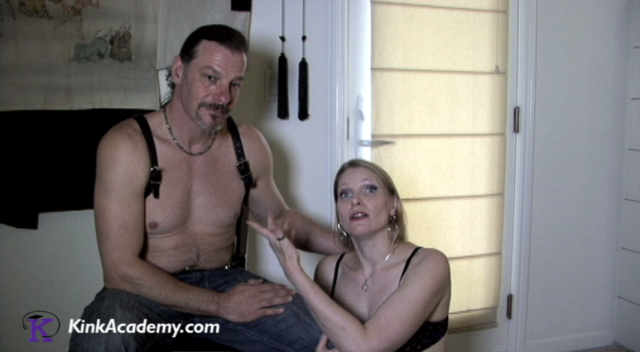 Stefanos and Shay pack this super-size clip with tips that can help a submissive (and by extension, the dominant) ask the right questions and set the right limits during negotiation to have a fantastic scene. They discuss common strategies that work and common mistakes that don't, and as a special treat you get to hear Stefanos use his "Twue Domly-Dom" voice!
Fun in the Dungeon
Assertive Negotiation Tips for Submissives