Thanks for Your Support
Become a member or log in to watch this video.
---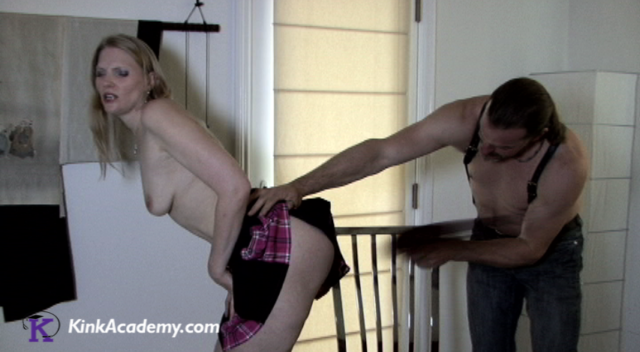 In this clip Shay & Stefanos bring up some ways that you can improve your playing ability by learning to give and read nonverbal and verbal cues in a scene. By phrasing requests in a certain way, or using their body language to communicate both consent and pleasure, submissives can contribute to the dynamic of scene without losing "headspace." This can help subs avoid the so-called "topping from the bottom" but still keep channels of communication open between the top and bottom. Stefanos and Shay not only demonstrate the technique and dissect it but also tell about other situations they've observed it working well in a dungeon.
Fun in the Dungeon
Ways Submissives Can Help Guide a Scene