Thanks for Your Support
Become a member or log in to watch this video.
---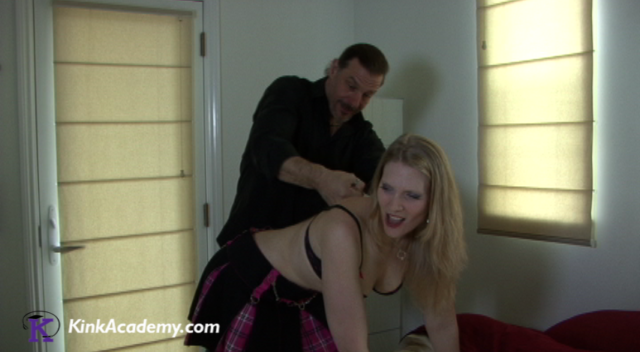 If your kink involves rough body play – punching, kicking, or other kinds of "deep impact" – you can end up with some pretty impressive bruises. Shay and Stefanos break down what's actually happening there with your body, including what are myths and what are legitimate concerns. Shay also recommends some treatment for bruising, but remember: this is not a substitute for an actual visit to your personal physician!
Fun in the Dungeon
Heavy Bruising