Thanks for Your Support
Become a member or log in to watch this video.
---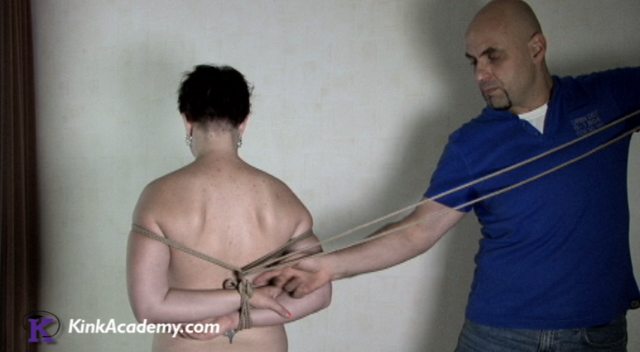 Stefano "BirdofPrey" LaForgia reveals some shibari secrets in these two clips – or, at least, some of his favorite tips for improving the speed of your tying and the flow of the rope through your hands. He gives very practical advice and demonstrates each one in multiple ways on Deanna, showing how the standard box tie can be improved with just a few new techniques.
Bondage with Stefano
Speed & Flow While Handling Rope