Thanks for Your Support
Become a member or log in to watch this video.
---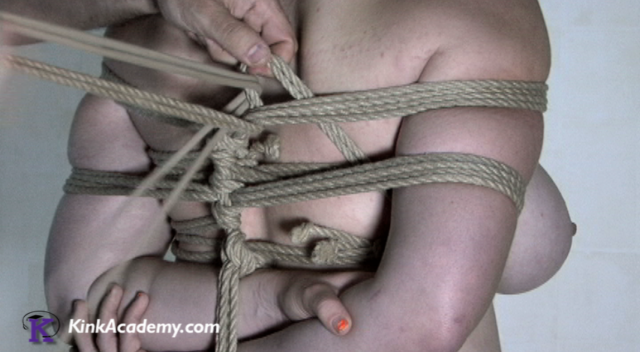 While Stefano LaForgia showed the complete basic takate kote (as done by Hajime Kinoko) in his last clip, there is more to the tie. He shows how to add a third rope both to provide more support for the back of the harness as well as creating the "Mt. Fuji" look in the front. He also goes into detail about how to manage the friction of the ropes and improve your flow when tying.
Bondage with Stefano
"Kinoko-Style" Takate Kote: Part 2