Thanks for Your Support
Become a member or log in to watch this video.
---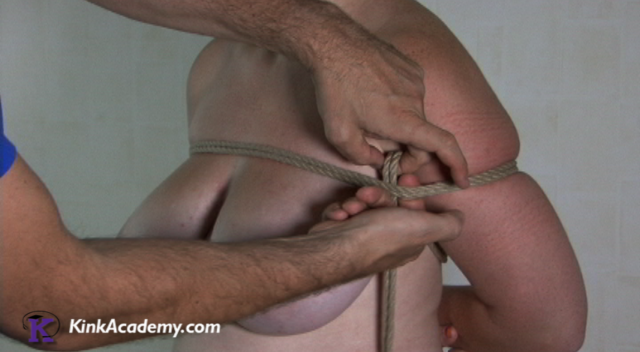 In part 2 of his series on better rope skills, Stefano shows several techniques for both creating "frictions" (or "tomenawa", places where the rope stops and holds) and also for drawing rope around and across itself. He goes in-depth into each part, including explaining various situations where each technique is appropriate.
Bondage with Stefano
Speed & Flow While Handling Rope • Part 2