Thanks for Your Support
Become a member or log in to watch this video.
---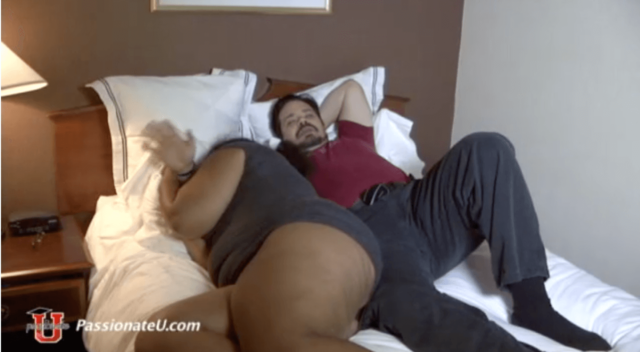 What happens when the outside partner's arm is "trapped"? In this clip Gray demonstrates how some strategic pillowing can make for a more comfortable snuggle. He and Poetic also talk about how the finer details of the body position and hands can make all the difference.
Cuddling
Non-Sexual Cuddling, Part 2