Thanks for Your Support
Become a member or log in to watch this video.
---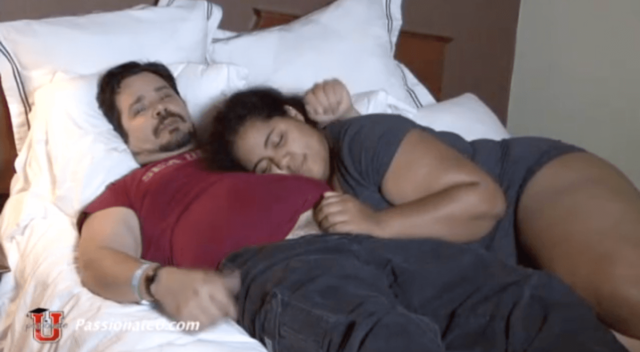 Gray and Poetic talk more in this clip about how cuddling can lead directly into sexual contact such as fellatio. They emphasize that communication and consent are essential, and also that there is no rush when you're cudding. Whether it's just an afternoon of stroking your partner or the beginning of some wild 69, cuddling can be a hot part of your sexy repertoire.
Cuddling
Sexual Cuddling: Slow Oral