Thanks for Your Support
Become a member or log in to watch this video.
---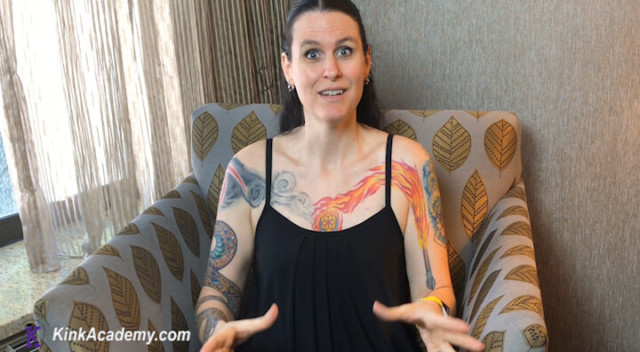 When you're starting to talk about the more complex layers of collaborating on a scene, you need a deeper understanding of consent itself. Thista Minai starts this series by describing how consent is more of a process than an object, and the idea of "inner" and "outer" boundaries. You need to understand the ways consent can change, even during play, before you take on some of the edgier kinds of kink.
This video is closed-captioned for the hearing impaired.
Advanced Negotiation
Advanced Negotiation: Consent as a Persistent & Fluctuating State