Thanks for Your Support
Become a member or log in to watch this video.
---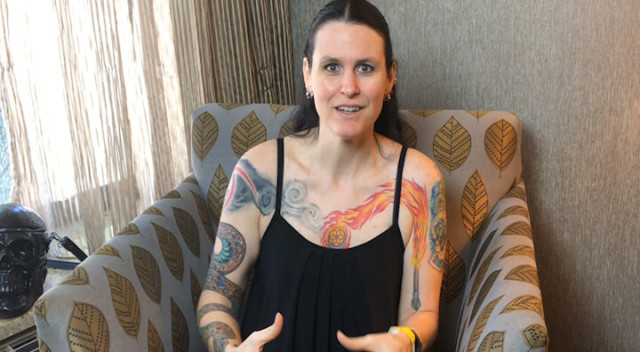 In basic negotiation it's common to decide that there can be no add-on changes in the planned activities for a scene. That's often a good idea, because trying to communicate a different, more permissive state of consent during a scene is risky. Thista talks in this video about how to create the parameters to mitigate the risk, along with concepts such as "explicit" and "implicit" cues (such as verbal vs. body language) to help.
This video is closed-captioned for the hearing impaired.
Advanced Negotiation
Advanced Negotiation: Communicating Consent While In Scene