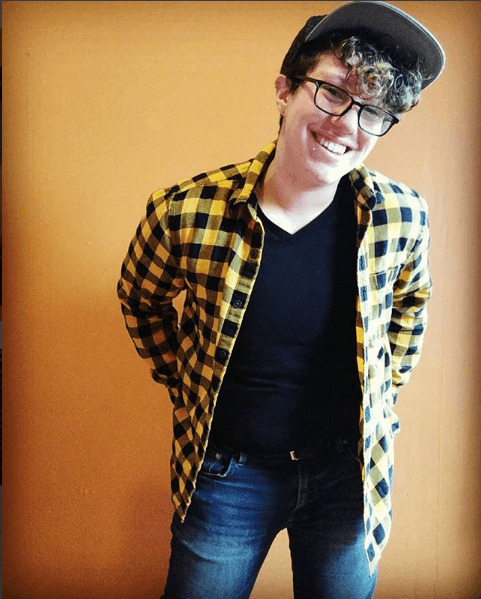 Sex Educator and Podcaster
Business/Group
The Dildorks
Bex Caputo is a sex educator, blogger, speaker, and podcaster. He's been a proud and undeniable kinkster ever since he insisted on being served his meals in a dog bowl at the age of 8 (and even before that, probably). He's a Virgo, a Hufflepuff, a pup, and a nonbinary queerdo who grew up into the pop-punk boy he always had a crush on in high school.
Specialties
Bex is most known for his workshops and teaching around blowjobs, communication, sexting and dirty talk, and D/s
Experience
Bex has taught workshops up and down the east coast and has appeared as a BDSM educator on True Life: I Need Danger Sex. He's hosted the podcast The Dildorks with his best friend for over two years, and he's guested on The Bed Post Podcast, Sex Gets Real, Sex City Radio, Sex with Dr. Jess, and Life on the Swingset among others. He has been a guest contributor for Swingtowns and Glamour, and has ranked as one of Kinkly's Top 100 Sex Bloggers since 2013.