Thanks for Your Support
Become a member or log in to watch this video.
---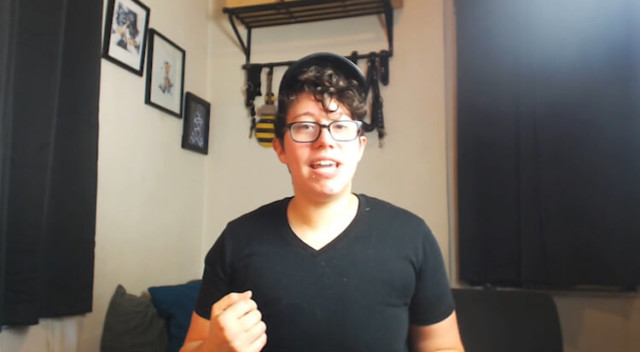 What happens if you're in the middle of a scene and something comes up that wasn't covered in negotiations? While the simple answer is "
just don't do it
", the realities of kink interactions are more nuanced. In this clip Bex Caputo talks about various things that are important concepts that should and should not be talked about mid-scene. For example, while it's not advisable to ask for consent to new activities, it's perfectly reasonable to ask for
clarification
about what's going on. He gives some strategies such as "A/B Testing" and a 1-10 scale, and also explains various parts of the classic "safe word" system.
This video has been close-captioned for the hearing impaired.
Communication with Bex Caputo
Communication & Negotiation: Negotiating in the Moment