Thanks for Your Support
Become a member or log in to watch this video.
---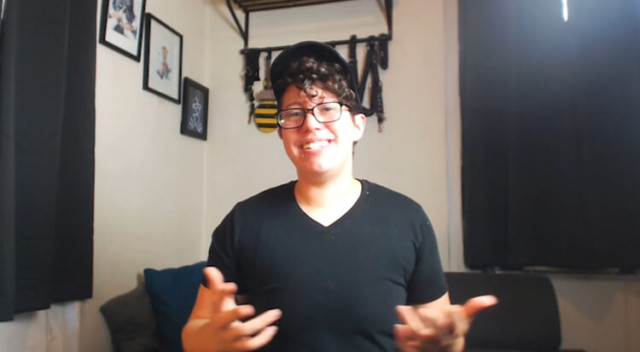 One of the trickiest moments in kink is when you're mid-scene and realize there's something you might want to negotiate or re-negotiate. While that's always risky, Bex Caputo shares his clever acronym SIMMER – for sex & orgasm, intensity, motivations, meta-communications, end (or aftercare), and risk-assessment as a checklist when you're starting to discuss what's you want to do with someone. He then takes you through step-by-step to explain how going through these can help reduce the chances of forgetting something! Check out his other clip on "negotiating in the moment" for even more great strategies for communicating your kinky desires.
This video has been close-captioned for the hearing impaired.
Communication with Bex Caputo
Communication: Pre-Scene Checklist