Thanks for Your Support
Become a member or log in to watch this video.
---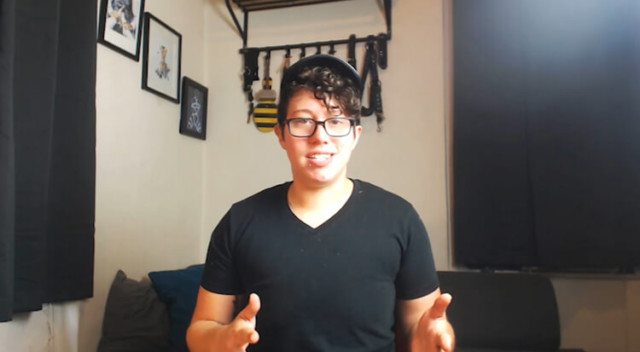 There's a lot out there on negotiating short scenes, but what if you're trying to work out a more long-term relationship with a kinky twist? In this clip Bex Caputo talks frankly about how to take the over-arching view: what does everyone want to feel? What are they wanting to get out of the relationship? He gives some suggestions for figuring that out, as well as how to move it from the realm of fantasy into the practicalities of everyday life. He also reminds people to be aware of the power differentials that might be there during the negotiation phase, to avoid imbalances and unintentional coercion.
This video has been close-captioned for the hearing impaired.
Communication with Bex Caputo
Communication & Negotiation: Long-Term Dynamics