Thanks for Your Support
Become a member or log in to watch this video.
---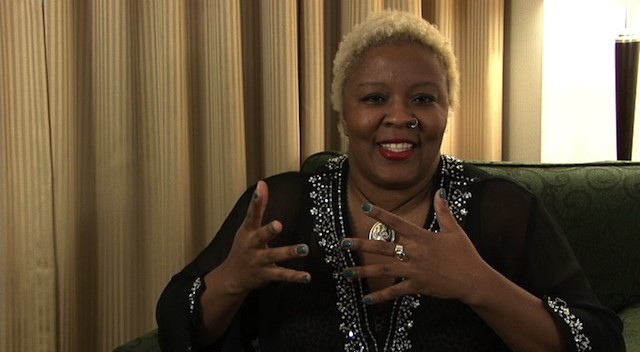 Mollena Williams discusses the service mindset during this 6-minute video. She starts with a personal experience and accentuates that service should fulfill the submissive. Service moves one beyond oneself; the focus centers on the other. And this focus helps the servant grow in patience, openness, and acceptance. A very valuable clip for submissives and dominants.
Service Submission with Mollena
The Service Mindset