Thanks for Your Support
Become a member or log in to watch this video.
---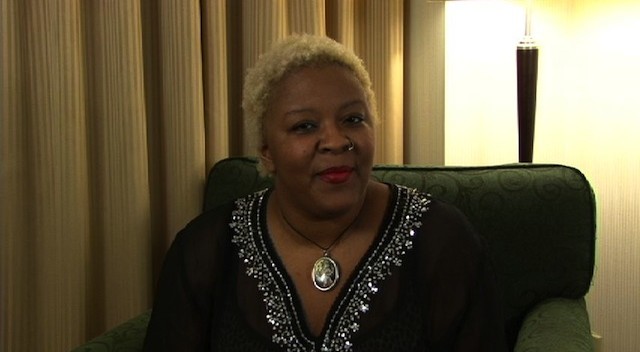 Mollena Williams identifies ways to receive service graciously during this seven-minute video. She offers a whole array of tips, mostly centered around the importance of presence, awareness, and communication. If you want your submissive/bottom to serve you even better, or you are a submissive reflecting on your own experience, then this video is definitely for you.
Service Submission with Mollena
Graciously Accepting Service