Thanks for Your Support
Become a member or log in to watch this video.
---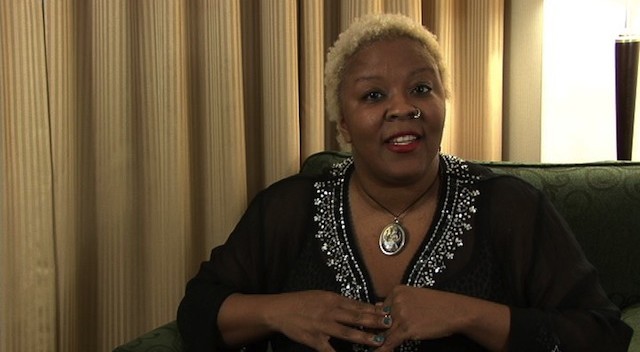 Mollena Williams discusses the vital importance of your service resume during these next six minutes. She suggests that you think about – write down, and honestly communicate – what you can offer in a power exchange relationship. Not just the kinky stuff either! This may be the best way for you to underscore your value and advocate for your needs during the negotiation with your partner(s). Invest in yourself!
Service Submission with Mollena
Your Service Resume